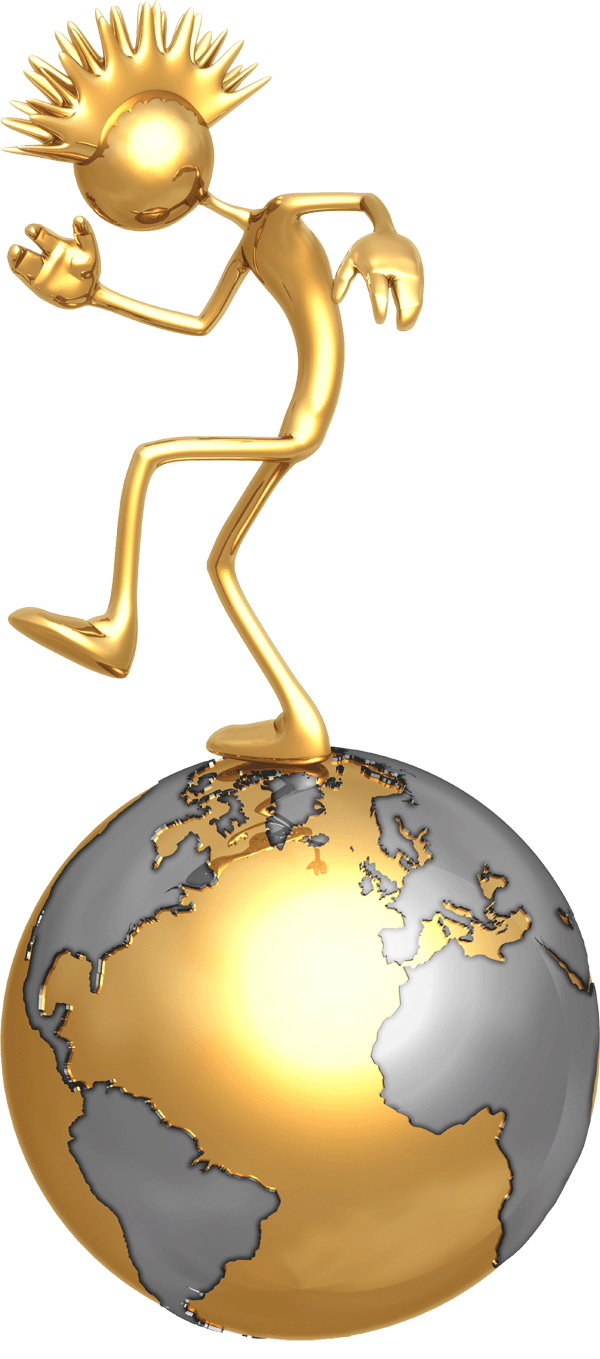 The World of Clogging
May 23-25, 2014
Cincinnati, Ohio










The World of Clogging
Clogging and Dance Workshop
and
The World of Clogging
Clogging and Dance Championships
at the CoCo Key Resort Hotel
Cincinnati North
(513) 771-2080 THEN PRESS ZERO
clogger rate $94.00
Say "World of Clogging"
The World of Clogging Workshop & Competition
Two great Events... One AWESOME Weekend ... WHAT A WORLD
May 23-25, 2014 at the
Two days of workshops in clogging, dance and team choreography featuring many of clogging's top instructors and the competition world's top directors and choreographers! Fun evening dances
plus two days of competition featuring the country's best teams!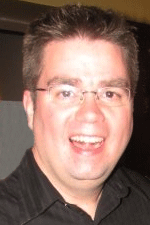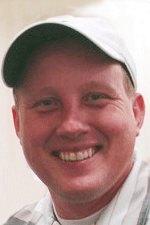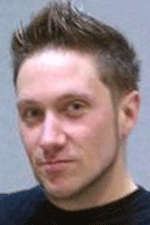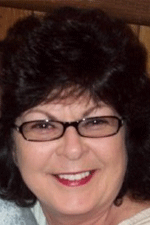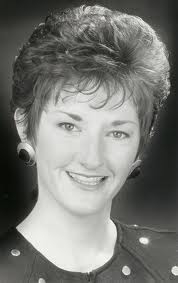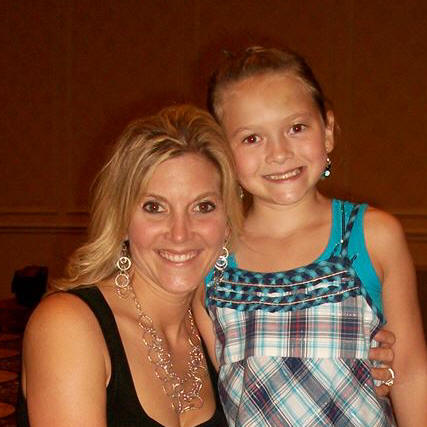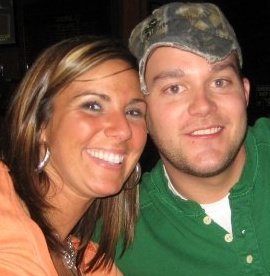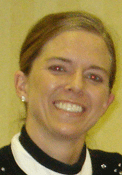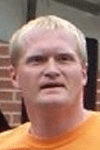 Jeff Driggs, WV Scotty Bilz, GA
Joel Harrison, NE Naomi Pyle, IN
Sheryl Baker, MN Judy Waymouth, Canada
Kenneth & Kelly Fithen, KY Jamie Vincent, KY
Trevor DeWitt, IN Morgan Hudson, KY and more!
Enjoy 4 halls of clogging and dance on Friday afternoon and all day Saturday
Fun Dances Friday and Saturday nights
Exhibitions Saturday Night ... or watch duo competition
Clogging line dances to top pop and country songs by some of clogging's top choreographers
Special Classes for competition level dancers in team choreo, duos and more