The World of Clogging Workshop
& Clogging Championships
Two Great Events... One AWESOME Weekend
May 27-29, 2016
at Cincinnati Airport Marriott
Two days of workshops in clogging, dance and team choreography featuring many of clogging's top instructors and the competition world's top directors and choreographers! Fun evening dances
plus two days of competition featuring the country's best teams!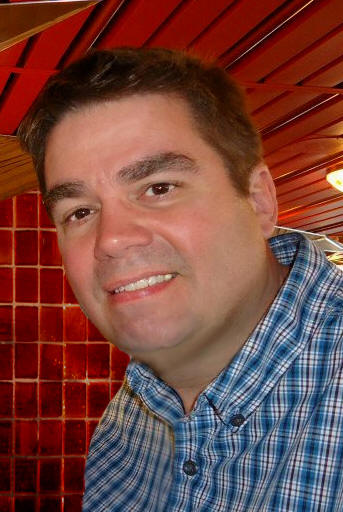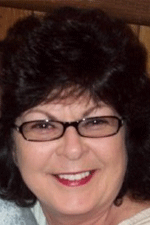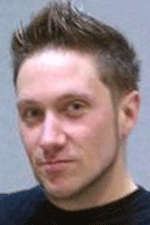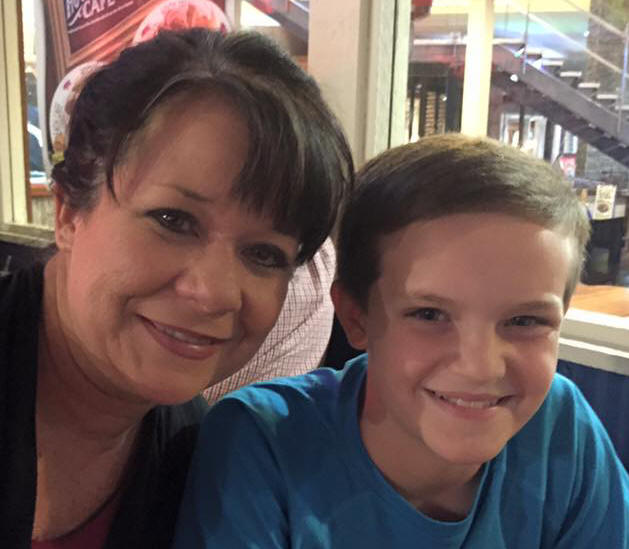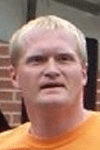 Jeff Driggs • Naomi Pyle • Joel Harrison • Sherry & Gavin Cox • Trevor DeWitt • Morgan Hudson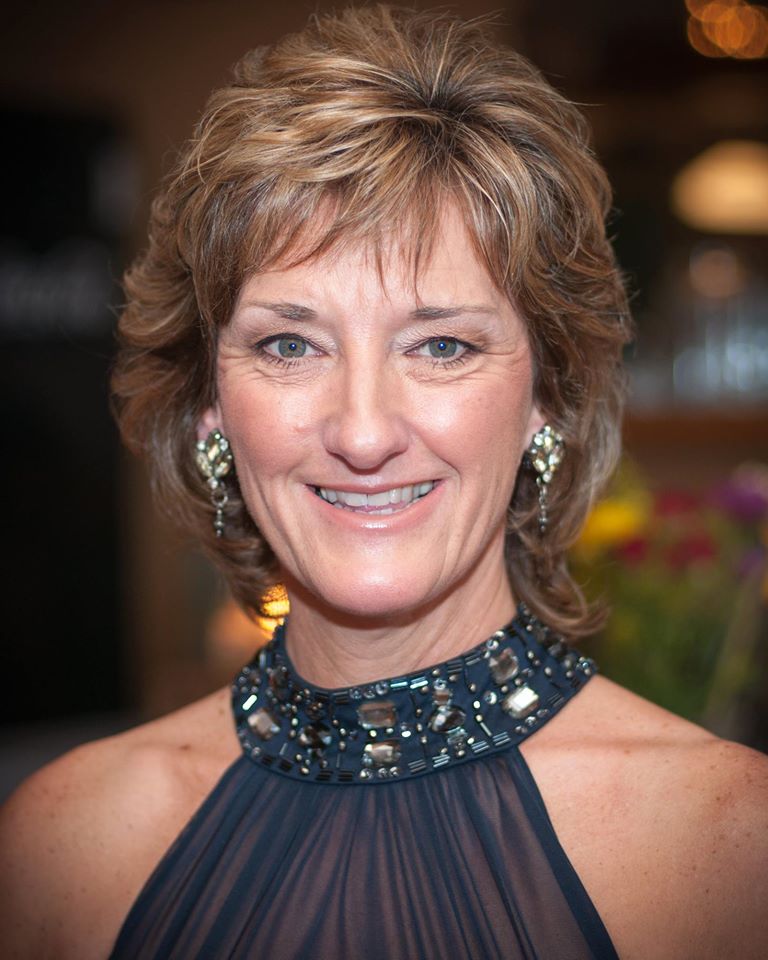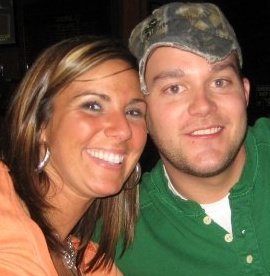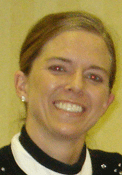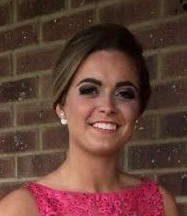 Judy Waymouth, Canada • Nathan Ballard, Australia
Kelly & Kenneth Fithen • Jamie Vincent • Kaylee Thomas
plus special classes with members of TAP THIS and ALL THAT!
plus the return of the following teachers from last year: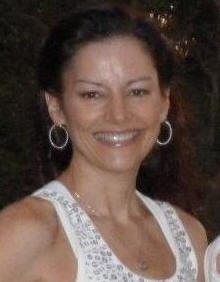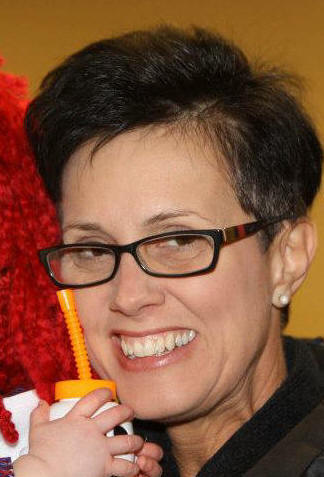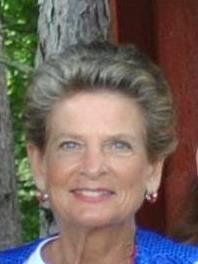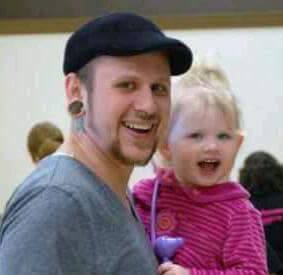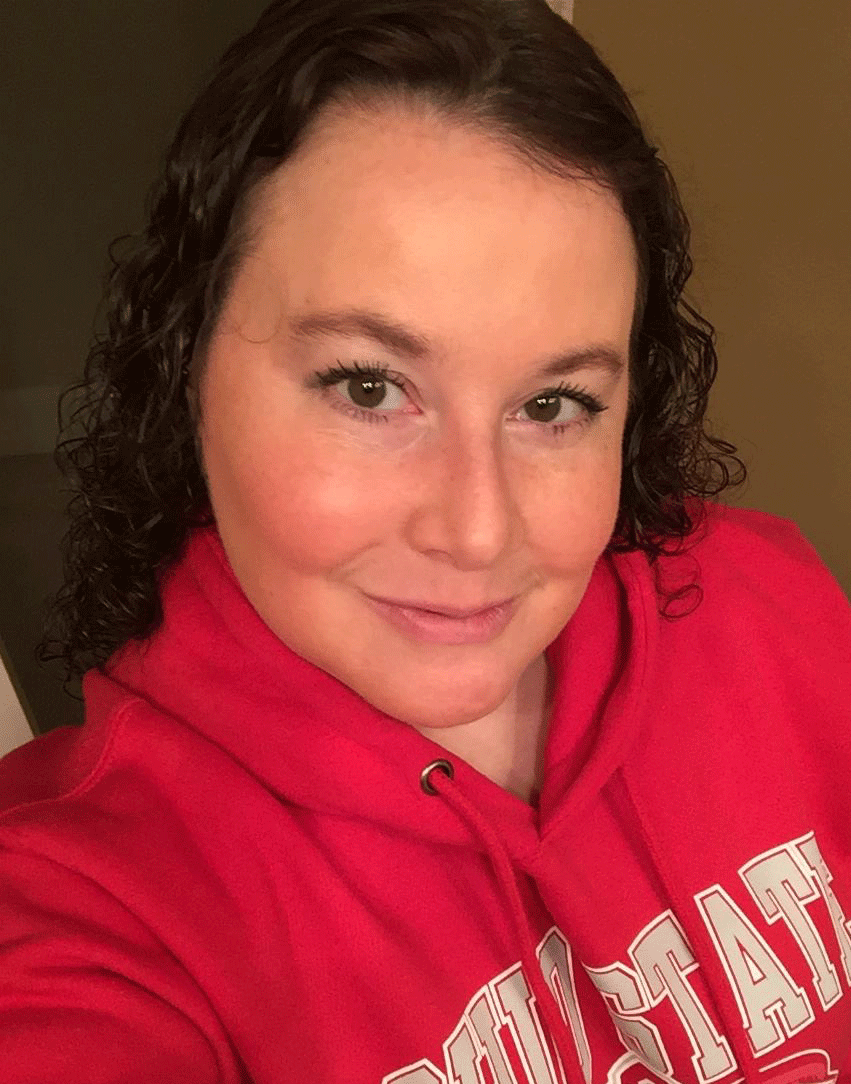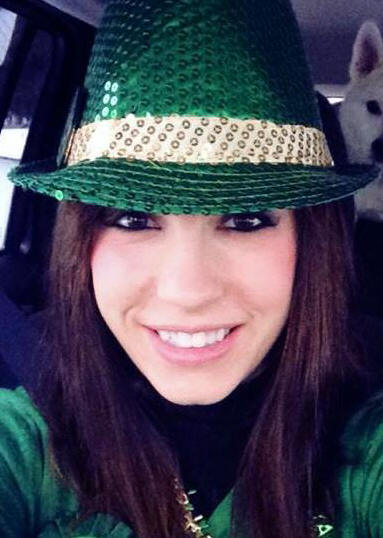 Donna Marossy Aberman • Billie Jo Burnette • Barb Elko • Chris Phelps • Naomi King • Bekka Gunner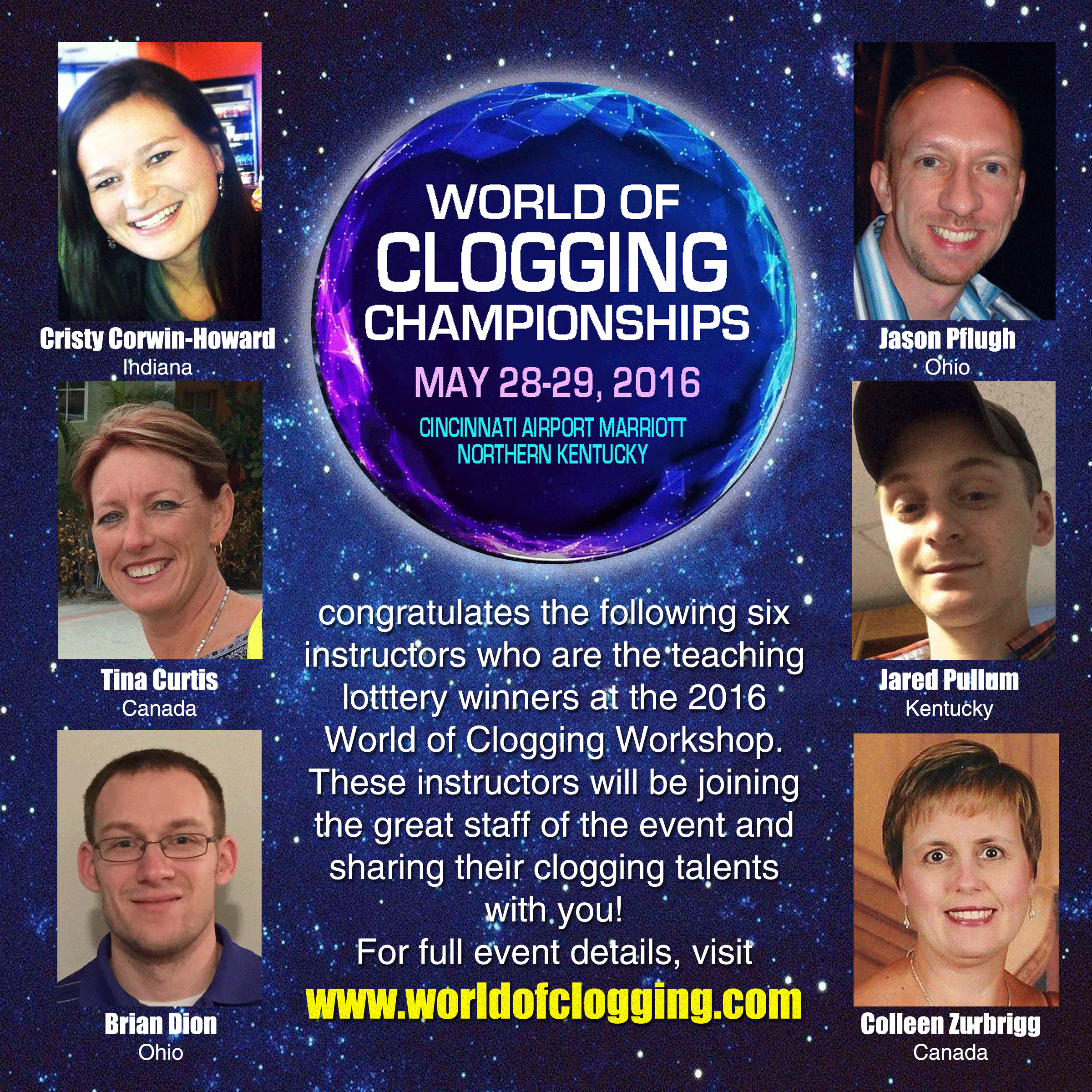 Classes starting at 10:00 am on Friday morning!
congratulations to the winner's of our teaching lottery!
The following individuals will be featured in a teaching slot on Friday or Saturday...
come support all of this clogging talent!
Enjoy multiple halls of clogging and dance on Friday afternoon and all day Saturday
Fun Dances Friday and Saturday nights
Exhibitions Saturday Night
Clogging line dances to top pop and country songs by some of clogging's top choreographers
Special Classes for competition level dancers in team choreo, duos and more