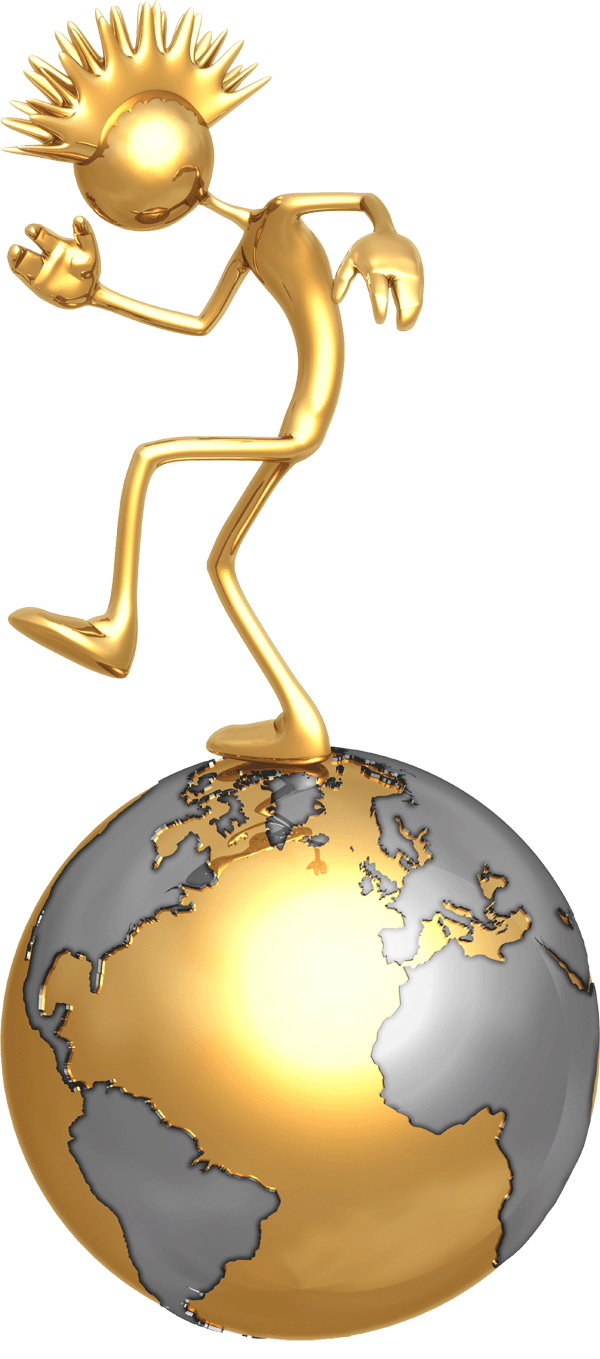 The World of Clogging
May 25-27, 2018
Cincinnati, Ohio
Workshops Fri. & Sat.
Competitions Sat. & Sun.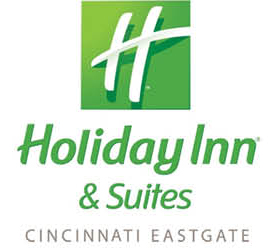 EastGate Mall, 4501 Eastgate Blvd. Cincinnati, OH 45245

$99.00 Clogger Rate
(regular price $150.00+)
BE SURE to say Group Code "CLO"
( IATA# 99801505 )
to get special reserved rates. Discount Cut-Off May 9, 2018
After this date, you may pay higher room rates, so reserve now.
reserve your room online at

For reservations, call
513-752-4400
1-800-465-4329
Be sure to refer to group code CLO (for "World of Clogging") when making reservations.
IATA# 99801505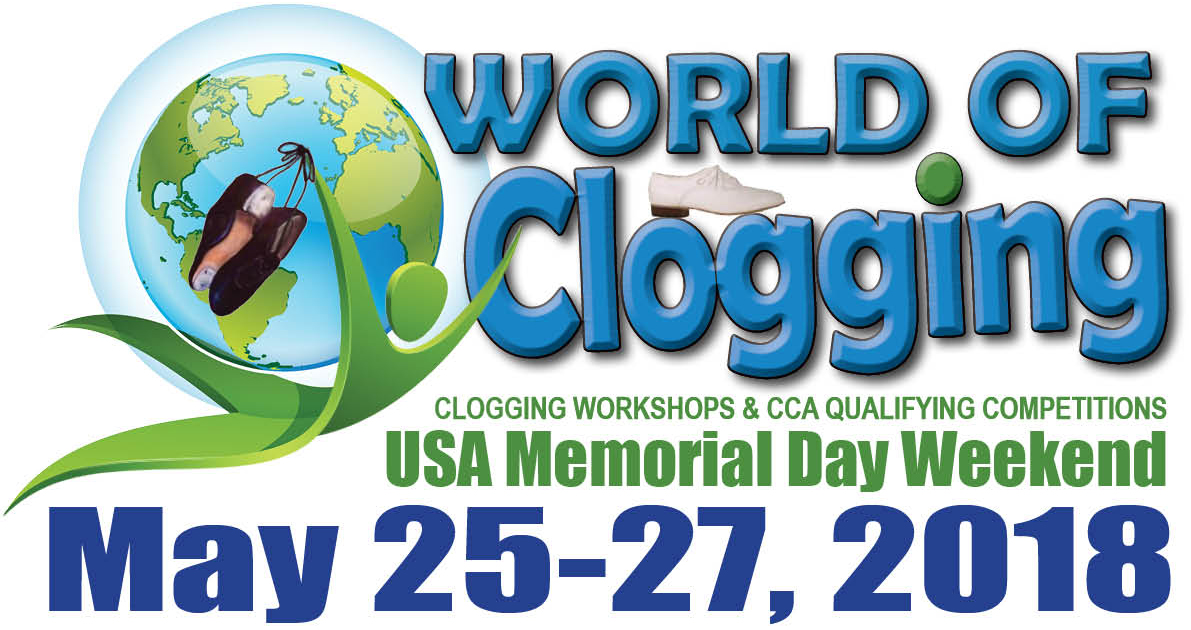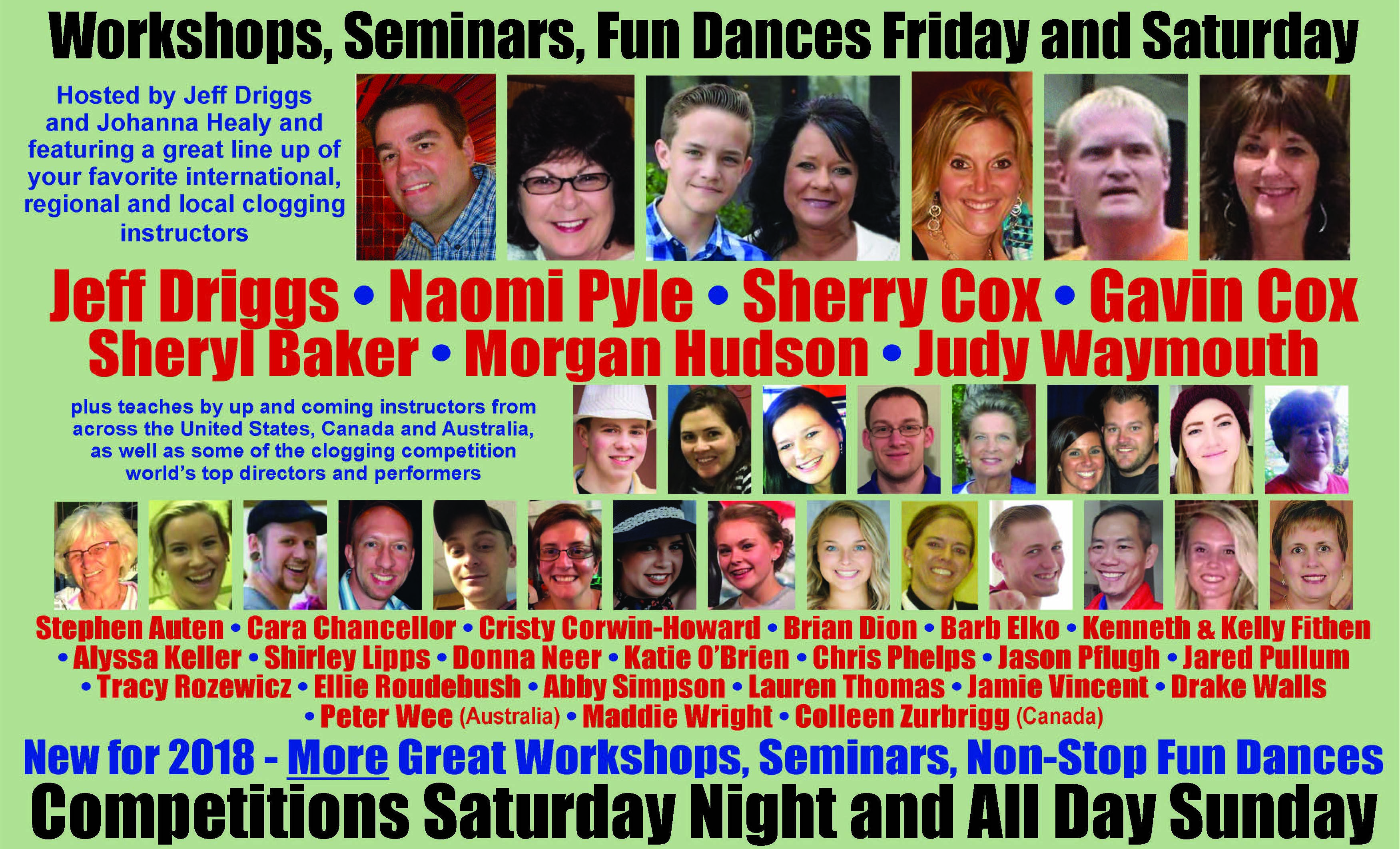 Enjoy multiple halls of clogging and dance all day Friday and Saturday
Fun Dances Friday and Saturday nights Exhibitions Saturday Night
Clogging line dances to top pop and country songs by some of clogging's top choreographers
Special Classes for competition level dancers in team choreo, duos and more

$99.00 Clogger Rate

(regular price $150.00+)

BE SURE to say Group Code "CLO"

( IATA# 99801505 ) to get special reserved rates. Discount Cut-Off May 9, 2018

After this date, you may pay higher room rates, so reserve now.

reserve your room online at https://goo.gl/5sQVEK